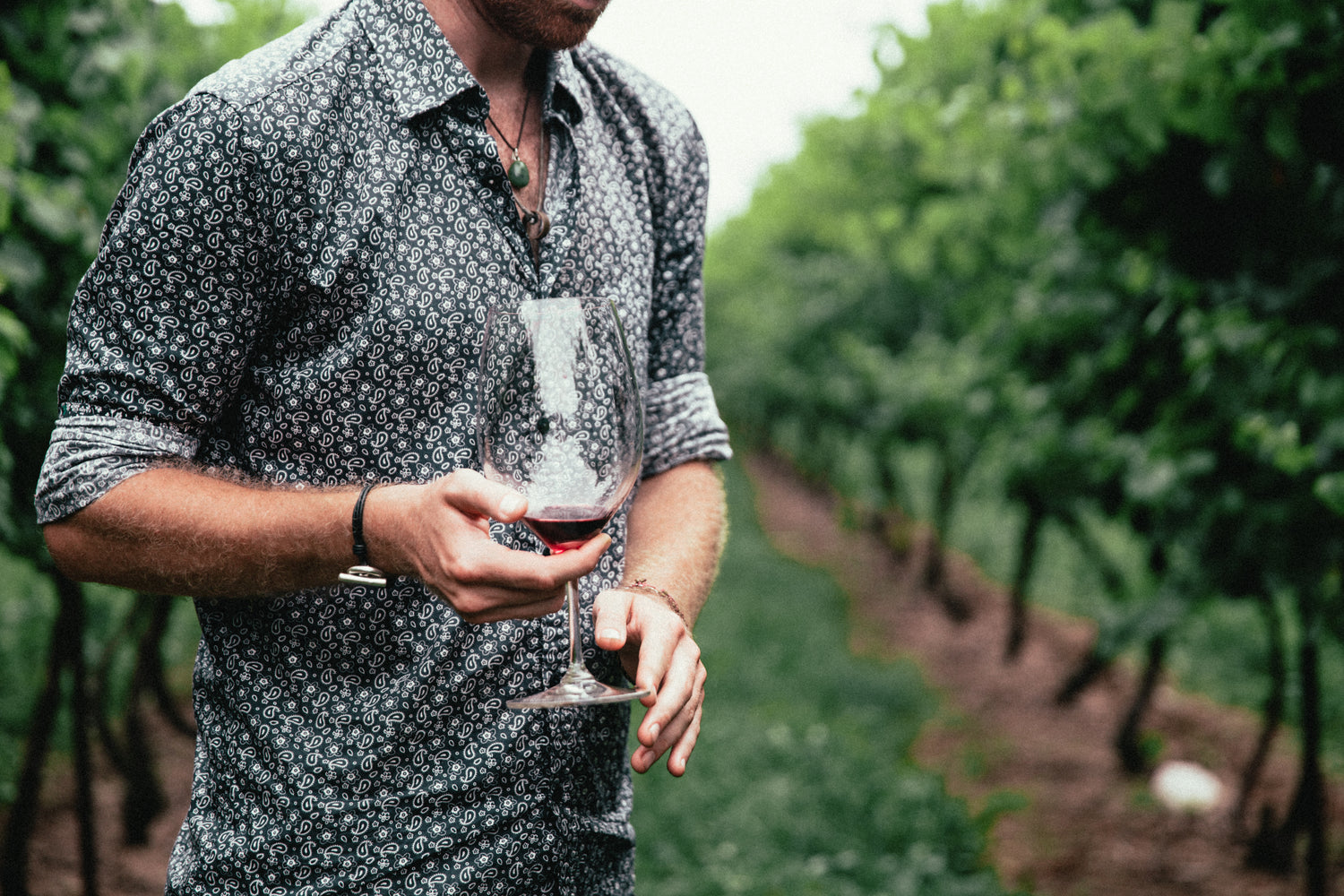 About us
We are a passionate team of wine connoisseurs and experts who are dedicated to bringing you the finest selection of organic and low intervention wines from around the world. Our love for wine, combined with our commitment to sustainability, has inspired us to create a platform where you can explore and enjoy the best wines available.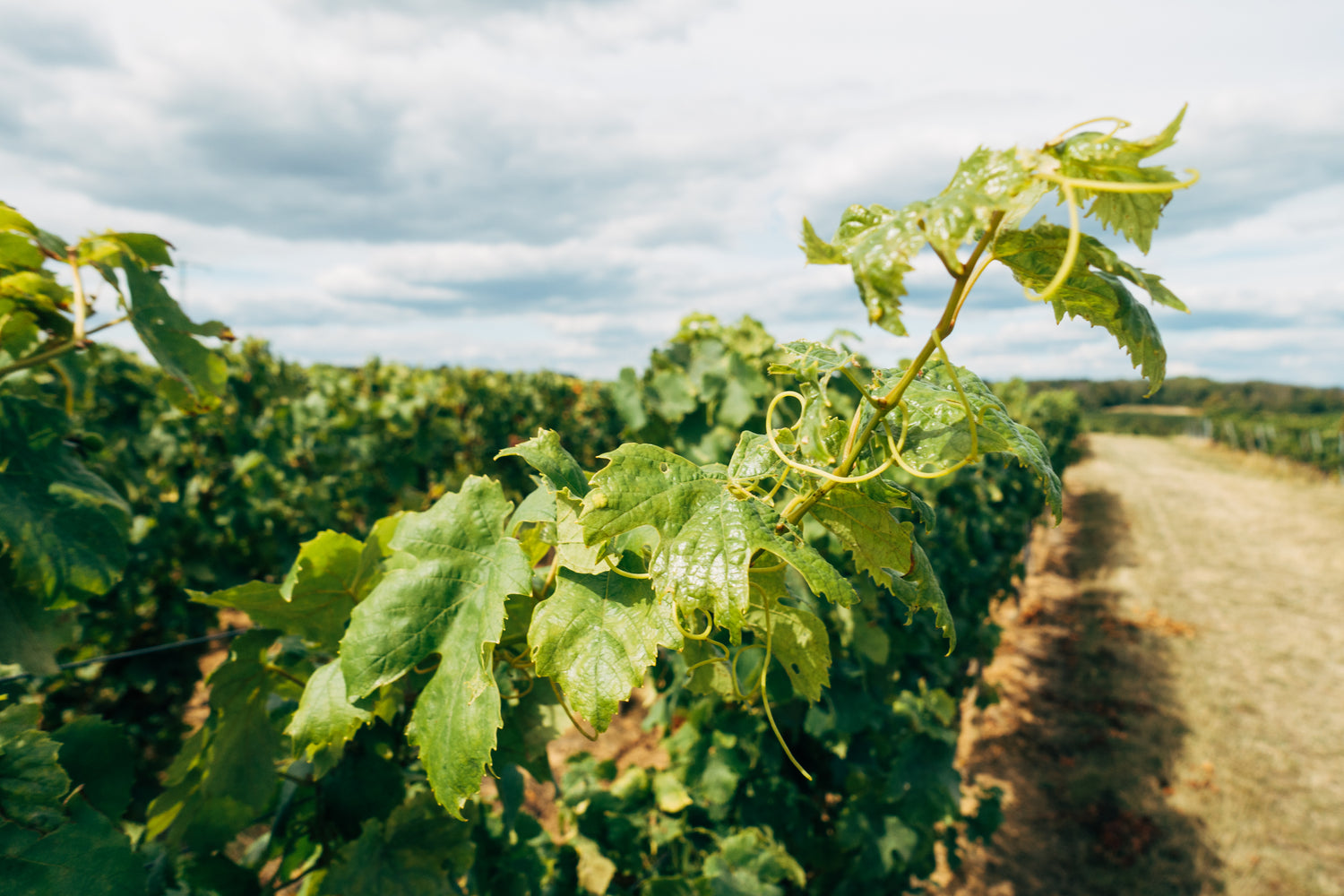 Sustainable wines
At our website, we believe that wine should be not only delicious but also ethically and sustainably produced. That's why we only offer wines that are certified organic or without the use of harmful chemicals. We believe that the best wines are those that reflect the unique terroir and character of the vineyard, and our mission is to help you discover these hidden gems.
Direct to Consumer
We have established strong relationships with organic and sustainable vineyards worldwide, which allows us to bypass intermediaries. By doing so, we can maintain the quality of our products and pass the cost savings directly to you, our valued customers.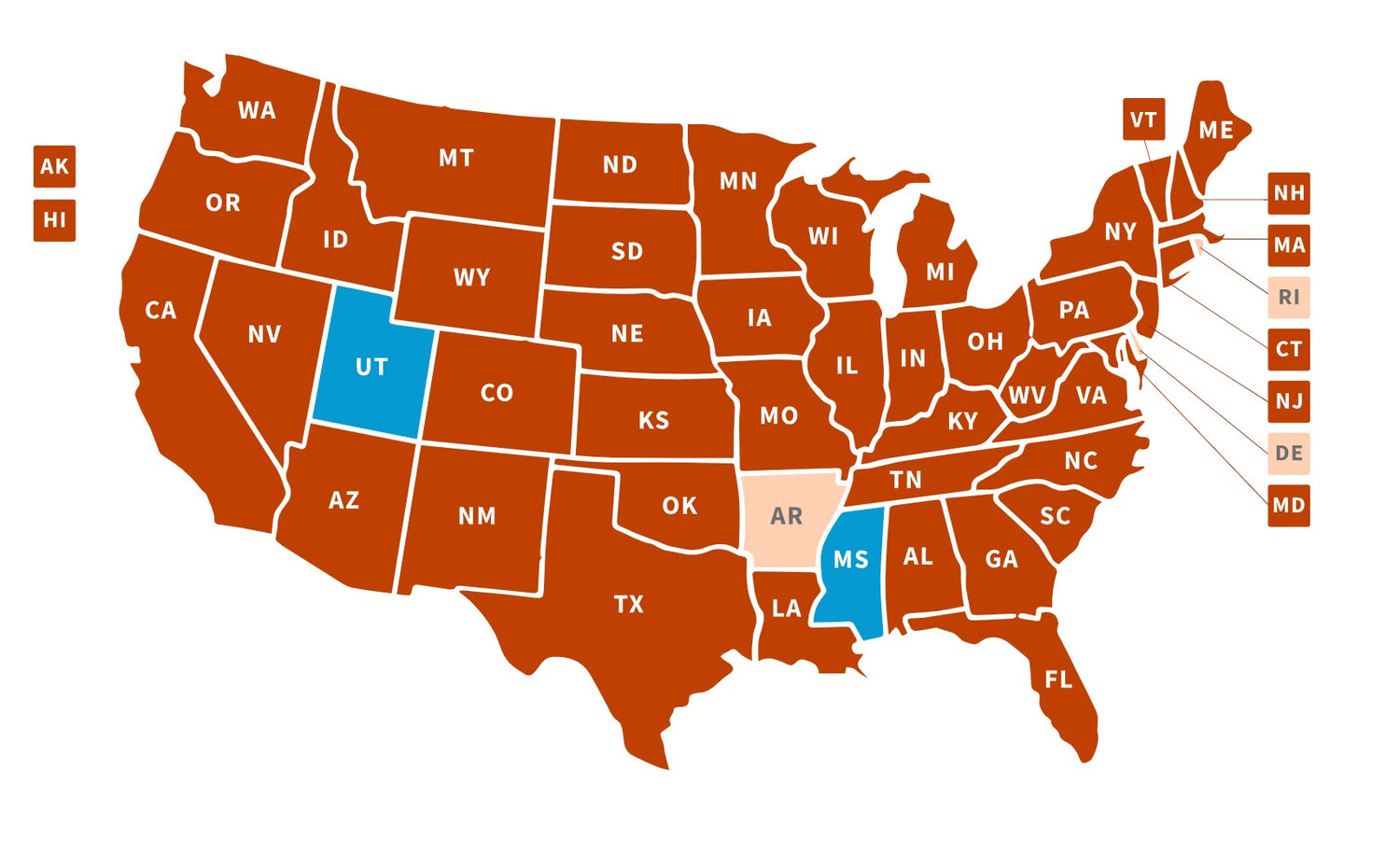 Ship to over 40 states
We can ship your purchased wines to most of the 50 states in the USA. Please contact us if you have any questions about receiving the order in your state.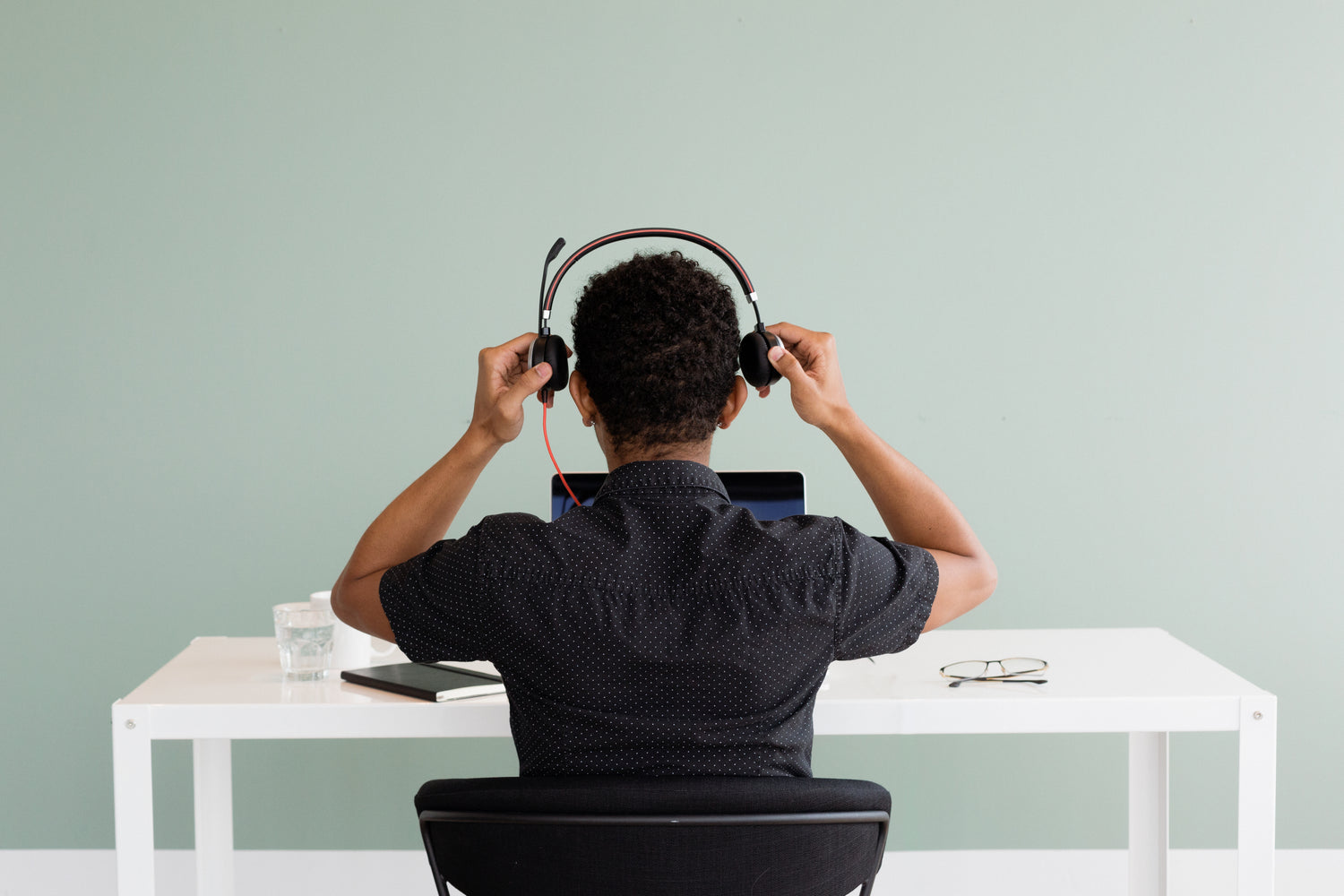 Customer Service
Our dedicated team is always here to assist you with any questions or concerns you may have. We strive to offer personalized customer service, ensuring that your shopping experience with us is smooth and enjoyable.